Are you living with a nagging sense that you're rushing, anxious, overwhelmed or running behind?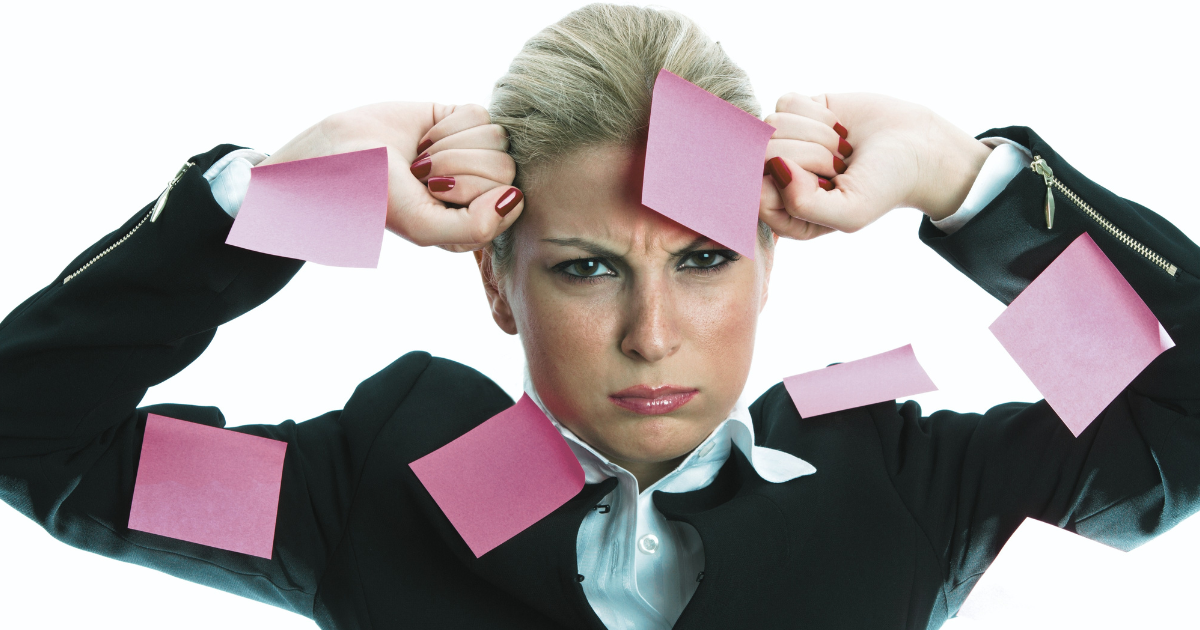 Do you at times feel like you're living on autopilot?
Are you frustrated with some area of your life but feeling unable to change it?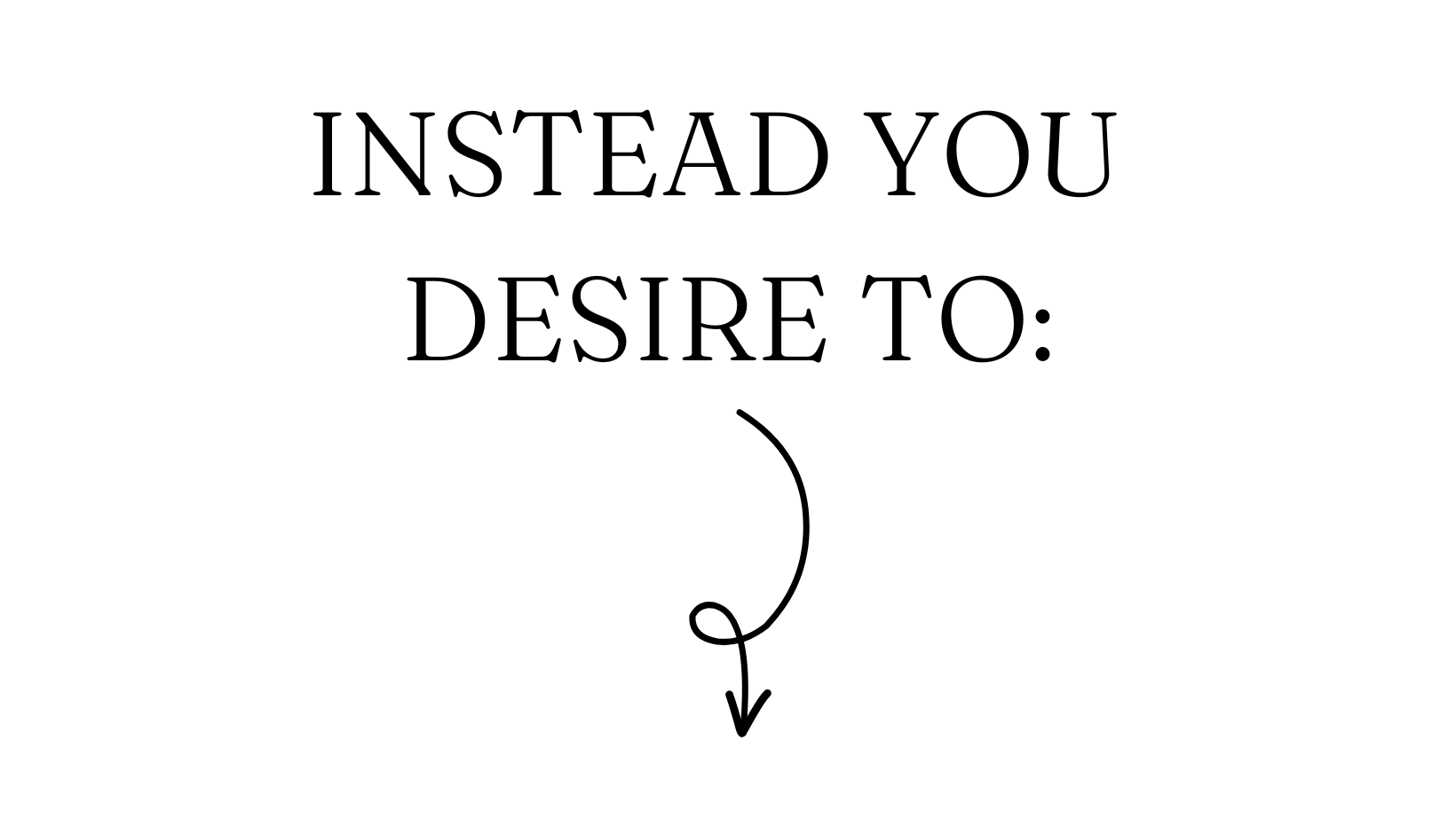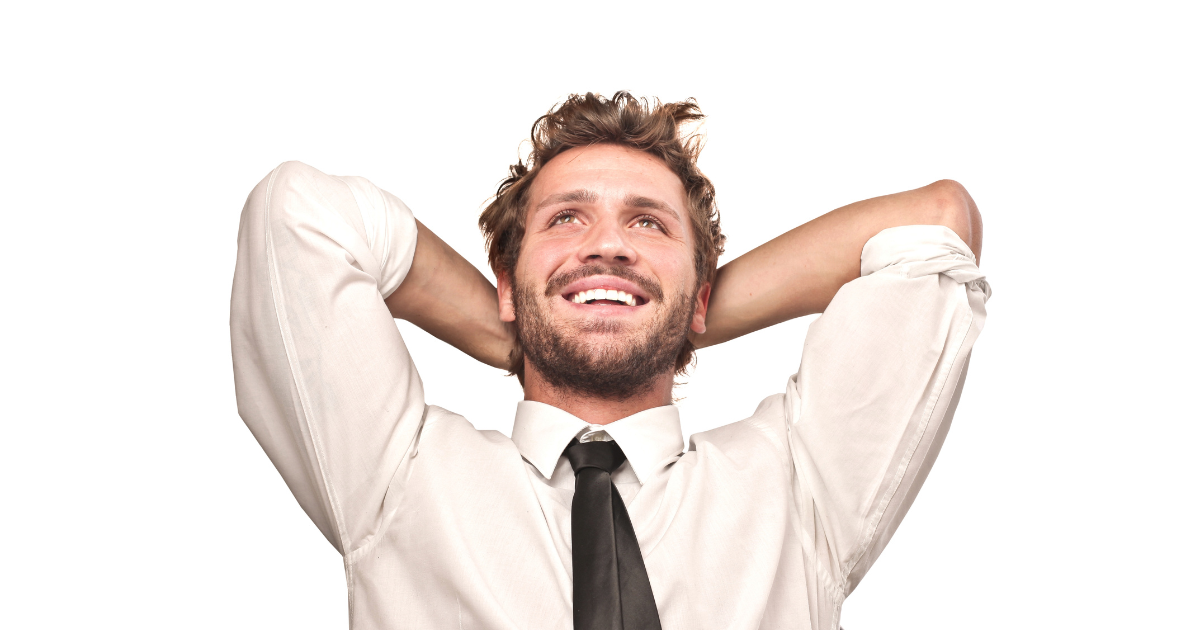 Feel stability and support so that you can take clear action in alignment with your values, no matter how busy your life gets.
Be more present and calm independently of the size of your to-do list.
Have more freedom and choice in your life.
For many people, bringing the body into their personal growth journey is the missing piece.
IN "SENSE OF STABILITY" YOU WILL LEARN MORE ABOUT YOUR CURRENT RELATIONSHIP WITH YOUR BODY AND HOW YOU CAN TAKE YOUR NEXT STEP TOWARDS AN INCREASED SENSE OF STABILITY IN A BUSY AND UNCERTAIN WORLD.
Prep work questionnaire that will take you about 15 minutes to fill out - This will allow you to initiate a process towards greater self-awareness, the first step towards learning this way of increasing your sense of stability.
90 minute 1:1 session where we will explore your current relationship with your body and how, without adding more tasks to your schedule, you can start taking your next step towards an increased sense of stability.
30 minute follow up session 5-15 days afterwards.
Follow up e-mail with personalized invitations on how to continue on your own.
WE CAN INCREASE OUR AWARENESS OF WHAT I CALL "SENSATION-BASED STABILITY" AND HERE ARE FIVE REASONS WHY WE WOULD WANNA DO THAT:
1. When we don't have any awareness of Sensation-Based Stability we are either unaware of our internal sensations or we are only aware of one or some part of them. In such a state we may be repeating patterns of ours that continue to perpetuate actions that are not serving us.
2. When we have awareness of Sensation-Based Stability we are aware of all of us and thus have access to all of our inner resources such as curiosity, compassion, calmness, clarity, creativity, courage and confidence. This equips us to be in relationship to ourselves, others, and the world in a way where we best function and thrive as we move through life, despite encountering disappointments, and challenges along the way.
3. What we experience when we have awareness of Sensation-Based Stability is what we desire and strive to feel with our hard work and by constantly trying to improve (or heal) ourselves and our lives.
4. The action that we take when being aware of Sensation-Based Stability is aligned with our values, needs and yes's and no's. This means that each step we take from here will eventually unfold towards more and more of what is good for us and of what we want. We take action that supports us to stay in this state, as opposed to trying to get to it by out of alignment actions (which will most likely not get us there in the end anyway).
5. When having awareness of Sensation-Based Stability we can't be manipulated by others or by internalized ideas and thoughts that are not really our own. Because of that and because we are not living on autopilot we have a greater repertoire of choices about how we respond. (We can of course still be oppressed, but not without understanding that it is happening)
YOU CAN ABSOLUTELY TAKE YOUR NEXT STEP TOWARDS A GREATER SENSE OF STABILITY WHILE LIVING A BUSY LIFE!
AND IF YOU WANT TO TAKE THAT STEP TOGETHER WITH ME HERE ARE THE STEPS FOR GETTING STARTED
1. Click the "BUY BUTTON" at the end of this page.
2. After (within 24hours) submitting your contact information you will receive an email with a link to pay and schedule our sessions.
3. After paying and scheduling you will receive an email with a Zoom link and the prep work questionnaire. This will take about 15 minutes for you to answer and submit before our first session.
I'm an embodiment coach // physiotherapist // economist // meditation facilitator // business owner // mom
By the time I was a teenager I had lost the connection with my body and I had even lost the knowing that I had lost it. Well, the way I see it, this connection is never really lost, but as I lived in a story in my head that was constantly telling me I needed to make myself and my life better or different I didn't have awareness of it anymore. However, one day I happened to notice something else, besides that story in my head. When I did, a whole other way of navigating life and relationships opened up to me. Since then I have been committed to continuing to practice this way of self-awareness, and to bring these options and the tools that I've learnt and this possibility of self-leadership out into the world. I am not here to give anyone instructions on how to live their life. I support people to remember how to lead themselves.
If you have any questions, don't hesitate to send me an email at: info@tittipaulina.com
DISCLAIMER:
Client understands Titti Paulina is not an employee, agent, lawyer, doctor, registered dietician, psychotherapist, nutritionist, psychologist, agent, publicist, accountant, financial planner, or lawyer.  Titti Paulina will not act as a therapist providing psychoanalysis, psychological counseling or behavioral therapy. Client understands this offer is intended for adults, age 18 and over, and that it will not prescribe or assess micro-and macronutrient levels; provide health care, medical or nutrition therapy services; or diagnose, treat or cure any disease, condition or other physical or mental ailment of the human body. Client understands if they should experience any such issues they should see their registered physician or other practitioner as determined by their own judgment.

Coaching, which is not directive advice, counseling, or therapy, may address overall goals, specific projects, or general conditions in Client's life or profession. Coaching services may include setting priorities, establishing goals, identifying resources, brainstorming, creating action plans, strategizing, asking clarifying questions, and providing models, examples, and in-the-moment skills training.

If the Client is under the care of a health care professional or currently uses prescription medications, the Client should discuss any lifestyle (including dietary) changes or potential dietary supplements use with his or her doctor, and should not discontinue any prescription medications without first consulting his or her doctor. Client understands that the information in this offer is NOT medical or nursing advice and is not meant to take the place of seeing licensed health professionals. Company promises that all information provided by Client will be kept strictly confidential, as permissible by law.