TITTI PAULINA
BODY & MOVEMENT
AWARENESS
HOW AND WHY WE MOVE
Navigating movements within and around us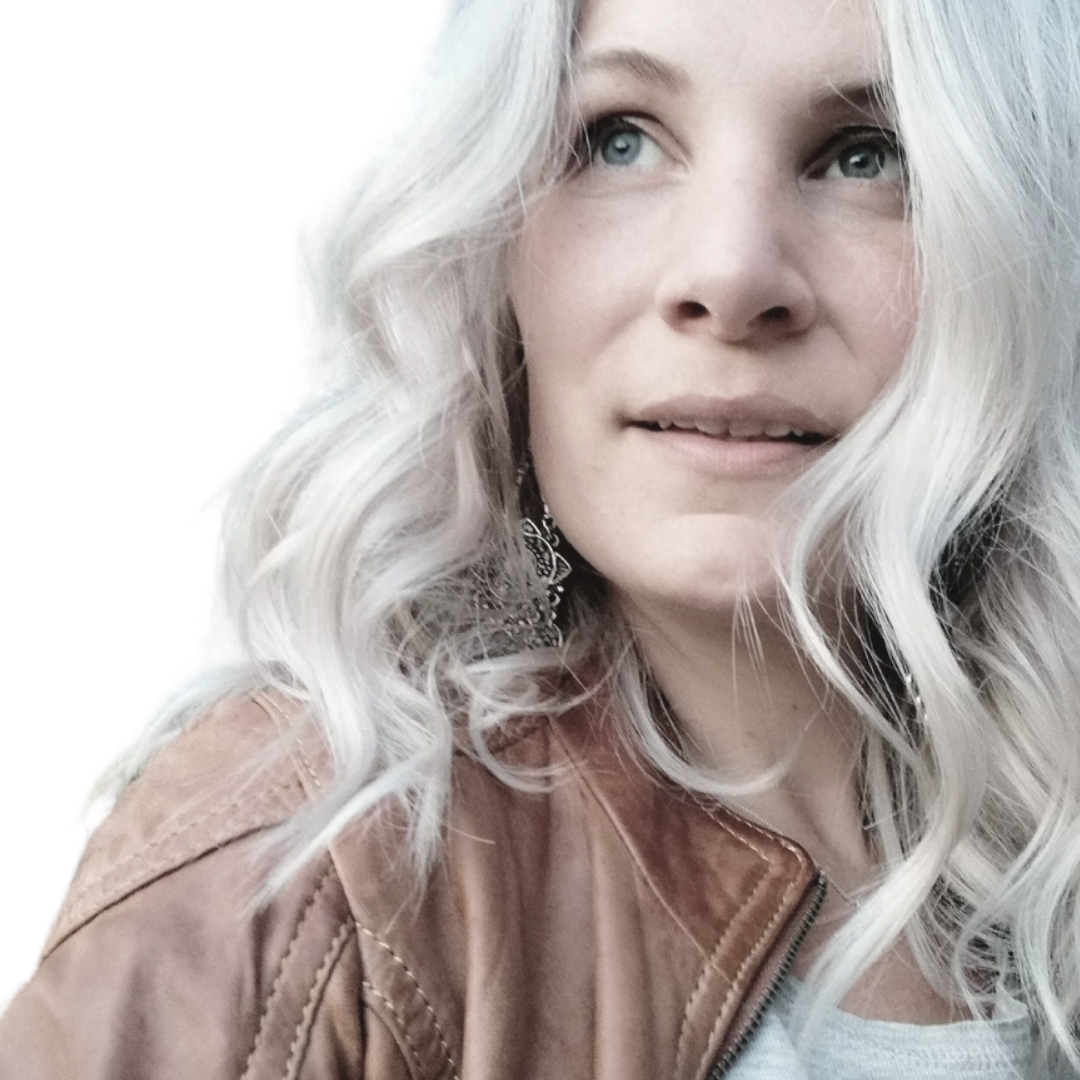 TITTI PAULINA
PAULER REENSTIERNA
Embodiment Coach // Belly2Belly facilitator // Student of Physiotherapy // Economist // Explorer of intimacy and sexuality // Mom // Devotee of meeting everything fully and deeply through the body
I support people to remember how to meet thoughts, emotions, impulses, senses, beliefs, stories they tell themselves and different parts of them, as sensations, through the body. When we do that we can attune to both our inner and outer world when navigating life and relationships. In my experience that also means we can access our core and our power and move and interact authentically with ourselves, with others and with our environment, instead of reacting automatically and habitually as a way not to feel certain sensations.
"Embodiment is a state in which your entire intelligence is experienced as a coherent unity attuned to the world"
"Titti has an incredibly & powerful presence that is both supportive & healing. If you are seeking a coach to support you bring more aliveness, love & expansion to your life I'd highly recommend working with Titti"
"Titti has such deep compassion and insight, I've been so blown away by all of her responses and they have guided me along this path so gently. Titti has helped me see that this is about trusting my own pace and process."
"Titti has a fantastic way of making you feel welcome, accepted and seen. New ideas and shifts were evoked, without a feeling of being judged. I have been able to remind myself to respond more compassionately to myself, my partner and my children"
© 2018 Titti Paulina Pauler Reenstierna. 
All rights reserved