What about an economy that is created by listening to that inner wellspring of deep wisdom that supports and guides us EVERY MOMENT OF OUR LIFE?
What if we where to ALIGN MONEY with our TRUE EXPRESSION of PURPOSE?
I think a transition like that could be SHAKY, UNCERTAIN and SCARY
AND I also absolutely TRUST in THAT WHICH HAS ALWAYS ANIMATED EVOLUTIONARY EMERGENCE, that which WANTS TO LIVE and LOVE
And I know that  to access it we need to go INSIDE OUR BODIES. 
And I know that to handle fear and  uncertainty we need to TAKE BACK OUR SOVEREIGNTY, EMBRACE OUR VULNERABILITY and stand strong in the only place where we really only have had any TRUE POWER – INSIDE OF OURSELVES
And that by going inside of ourselves we REMEMBER WHO WE REALLY ARE and when we do we CAN MAKE ANYTHING HAPPEN 
#EnergizeYourEconomy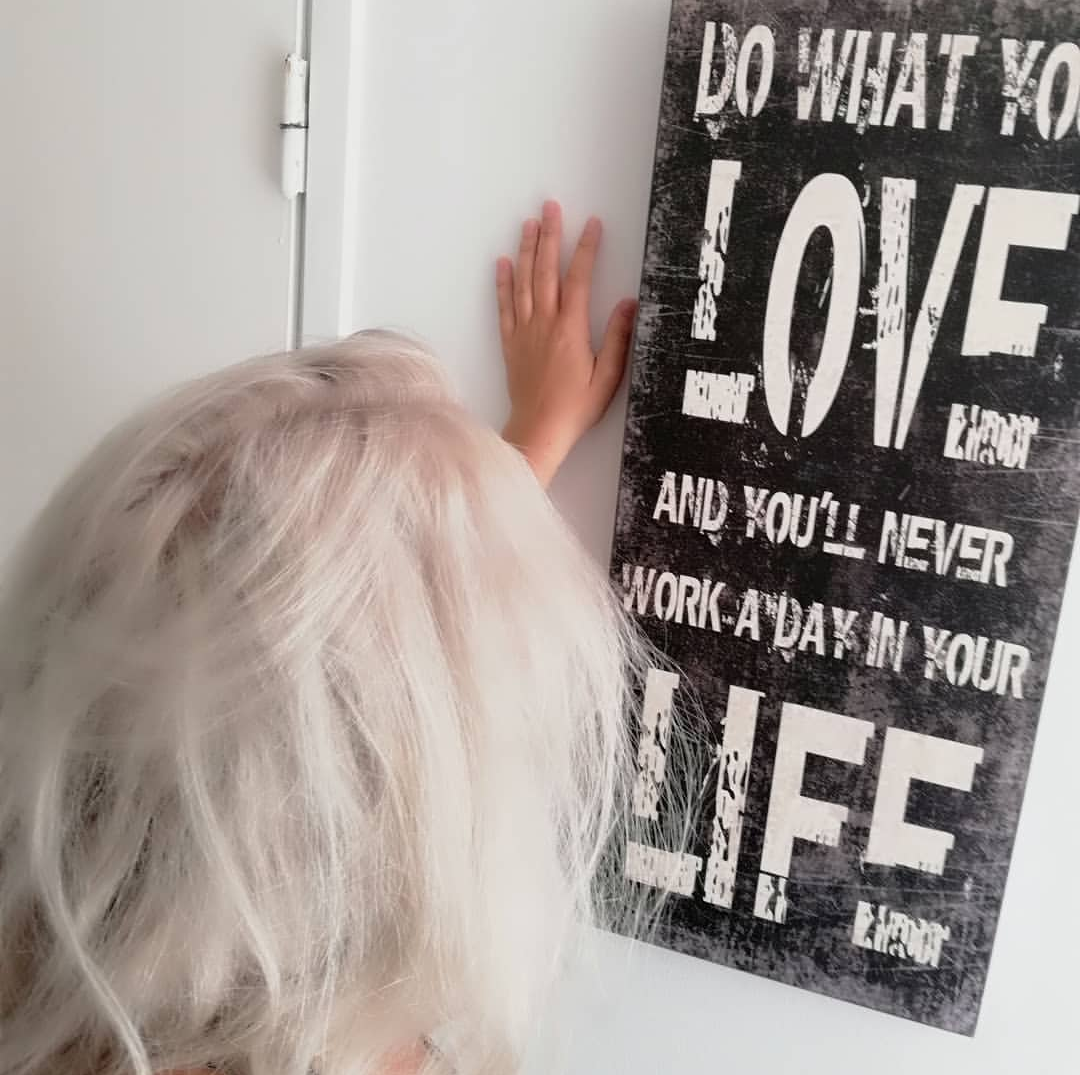 With LOVE
Titti
© 2023 Titti Paulina Pauler Reenstierna. 
All rights reserved