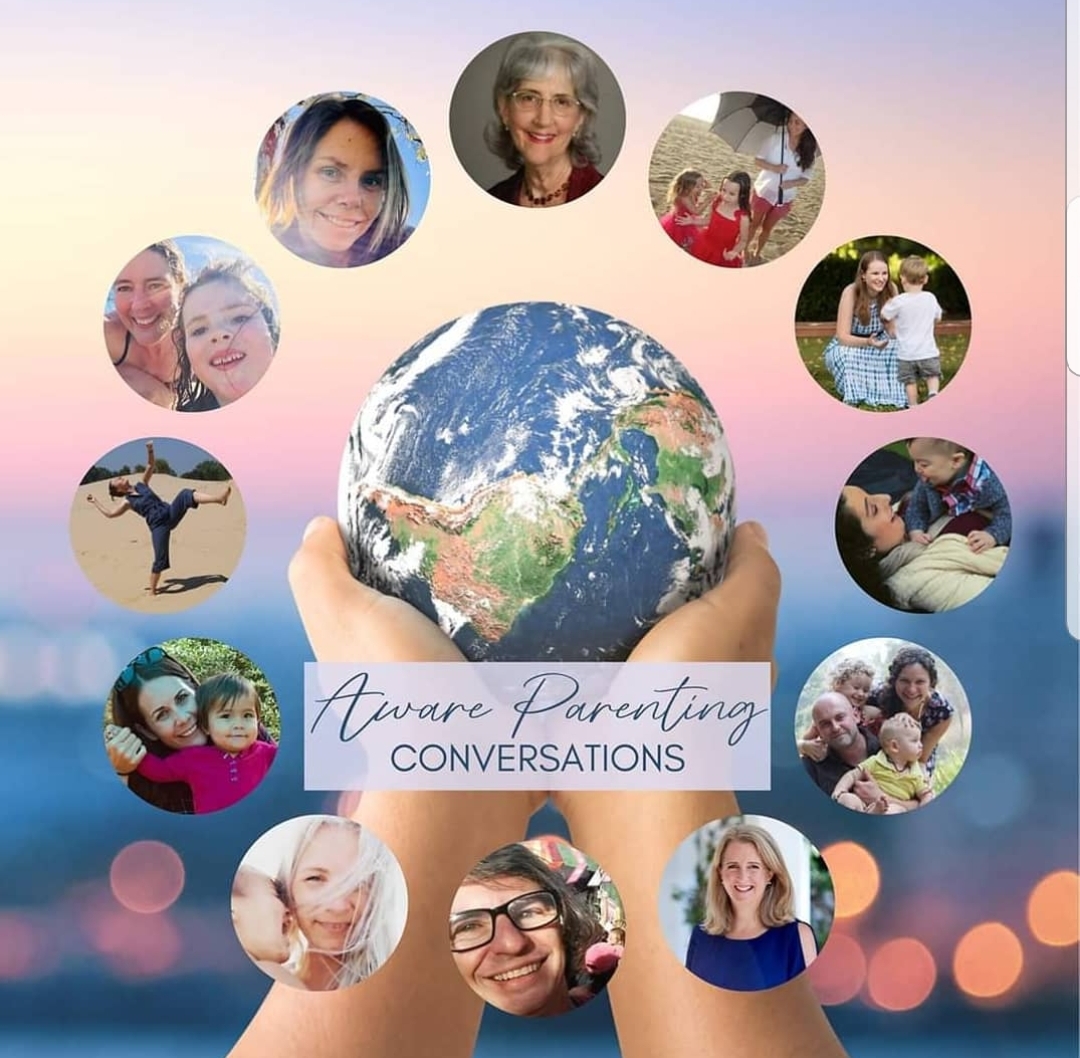 In this conversation with Titti, "Aware Parenting when you feel the least aware (coming back to the body)," she shares about her journey with Aware Parenting, from not understanding her own feelings and needs, trying to figure them and Aware Parenting out with her mind, to nowadays navigating more through her body.
She also talks about how she used to want results from Aware Parenting, and nowadays prefers connection in the moment.
Aware Parenting Conversations is a series of conversations by Marion Rose, Ph.D. where she talks to other Aware Parenting Instructors, and parents passionate about Aware Parenting, around the world 
© 2023 Titti Paulina Pauler Reenstierna. 
All rights reserved